Welcome to HYC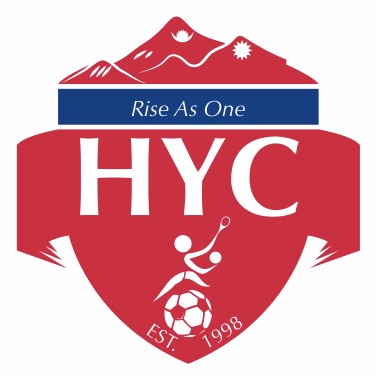 Welcome to Himalayan Youth Club Granville Incorporated, or HYC for short. We are excited about having you and enjoying sports and community activities together.
HYC is a leading sporting and social organisation of Nepali heritage in Sydney. It is committed to address social, economic and cultural barriers to participation of Australian multicultural communities in sports and community activities, thereby enhancing community wellbeing and social cohesion. Its strategy is to work with, and provide support for, multicultural communities to explore opportunities and transform lives and lifestyles.
HYC is a responsible and responsive organisation, distinguished by active and sustainable engagement, accountability of its events, commitment to its members and determination for social impact. Together, these commitments translate our agenda of 'Rise as One'.
Officially registered in Australia, it is located in the Australia's multicultural hub of Granville in the heart of Western Sydney.
We encourage you to explore the HYC website, and find out more about what we do and how you can engage. We look forward to sharing a journey together with you moving forward.
Khilindra Rana
HYC President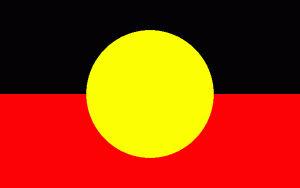 Acknowledgement of Country
We acknowledge, recognise and respect the Elders, families and forebears of the Wangal people of the Eora Nation who are the traditional owners of College land.