Partnership
We would like to collaborate with alumni, business and organisations to contribute to the wider community. If you have ideas that you wish to explore with HYC, please let us know at [email protected]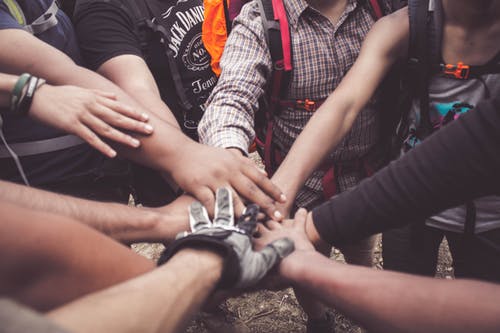 The club has a variety of ways in which people, businesses or brands can sponsor or support. We have major and minor sponsorship options and we also accept offers of donations, both monetary and in kind (equipment, manpower etc). With football (soccer) outstripping all other team sports in Australia as, by far, the highest participated team sport in the country, partnering with Himalayan Youth Club presents a fantastic opportunity for any prospective partner or sponsor that is sure to deliver recognition, patronage, awareness and positive points for any brand, company or entity.
Just some of the ways in which Himalayan Youth Club can promote and support you are:
Prominent signage during our sporting or social events
Branding on team playing shirts and club shirts
Bright website ads (linked) on our high-traffic website
Logo placement in e-newsletters and club emails
Special mentions at events and functions
Logos placements in club's online video content and on our media, wall used for video and photo production
Cross promotion opportunities at the club
And more!
To request a copy of our partnership prospectus and find out how you can be part of the Himalayan Youth Club family, please send us an email at [email protected]
HYC has established formal partnerships with the following organisations: