HYC at a Glance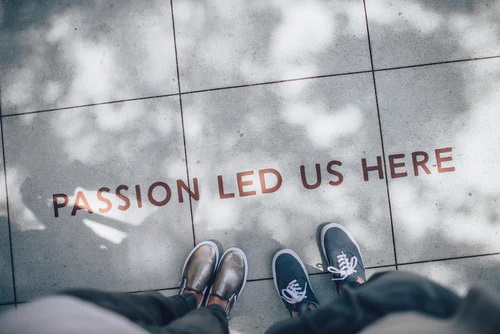 HYC is a not-for-profit organisation, involved in sporting and social activities and with a vision of Rise as One. It is registered in 1998 as an incorporated association in New South Wales, Australia.
HYC's vision, values and goals have come from the experiences, hope and dreams of peoples living in Australia's multicultural society. As a leading sporting and social organisation of Nepali heritage in Sydney, it is committed to address social, economic and cultural barriers to participation of communities in sports and community activities, thereby enhancing community wellbeing and social cohesion.
HYC is a community club. It welcomes everyone to work together for initiating, supporting and fostering healthy and rewarding life and lifestyles. The focus is to build a stronger and cohesive communities by addressing barriers to actively engage in sporting and community activities.
HYC's approach is to work proactively with and provide support to the people in need and interest to pursue sporting, health, wellbeing and community building activities. In doing so, it catalyses the people power as the driver of change in collective life and livelihoods.
It has a strong membership base and governance framework to plan and organise its activities that are inclusive, transparent and enabling. The executive committee is comprised of passionate and experienced members of Nepali and other cultural heritage who understand the true value of culturally relevant activities to enable people's interest and attractions, thereby transforming careers and lives. Members have active and sustained personal and professional experience in Australia over many years and this collective background provides a solid foundation of energy, interest, passion and skills, on which HYC is built.