HYC Women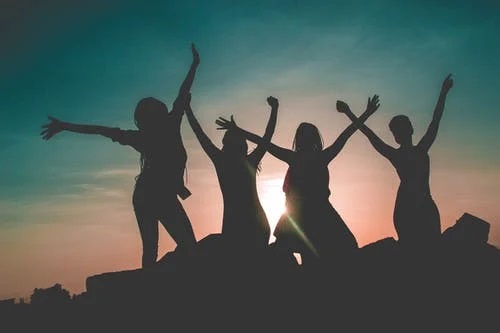 HYC is driven by the principle of equality. HYC women is the platform for our wonderful girls and women.
HYC Women is vital part of the HYC as a club, but we are those unsung heroes who supported our partners who ran into the field wearing the proud HYC jersey. We dedicated our weekends throughout the year helping our partners follow their passion. No matter what the results of the games has been, we have always been there. And this has been our story for a very long time.
We are now in a new age of HYC transformation, and we know that we can contribute so much more to empower women. Today, we encourage our beautiful ladies to join us for a better tomorrow for our new generation. We have come a long way and we are proud to say that today we stand beside our partners and walk to share the same joy and sorrow.
HYC is committed to support:
An Executive Committee having at least 30% of women bringing more talent into the committee.
An annual event specially focussed on women.
A series of workshops for women empowerment.
Mentor and support female students in academia and career.
We are proud to be in this position and we know our partners, our HYC family will support us the way we have in the past.