Fundraising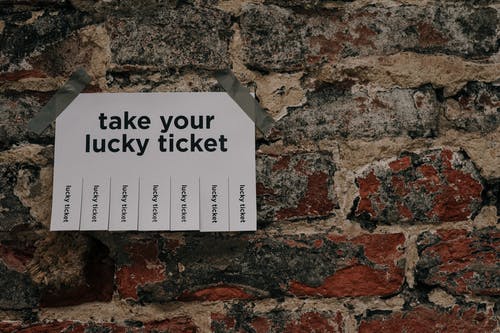 Raffles
To raise the fund for various project, we are currently organising the raffles event twice in a year. It is a fun-filled event where you can buy raffle ticket and same time you are helping for charity as well with a chance to win exciting prizes.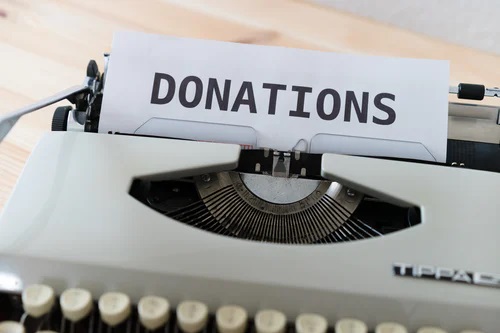 Donation Drive
Anyone thinking to help communities via HYC where our projects are deeply focused on sports and social activities.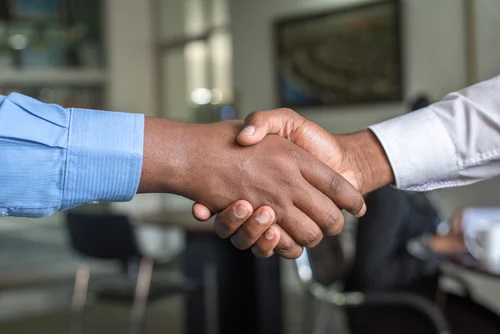 Sponsorship
As we have major monthly, bimonthly & yearly events & programmes solely focused for community purpose, any business interested to sponsor or want to contribute towards our project and events are more than welcome. We are reachable via our website.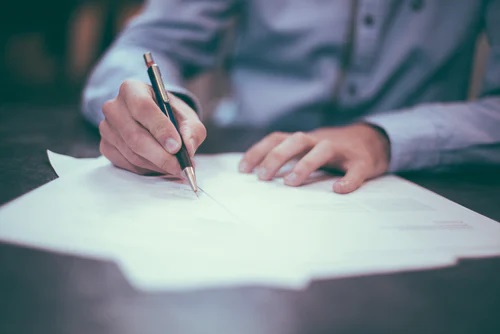 Grant Application
HYC will actively identity and apply for government, non-government and business grant opportunities to support and enhance its activities. It is anticipated that executive committee will apply at least one external funding grant each year.